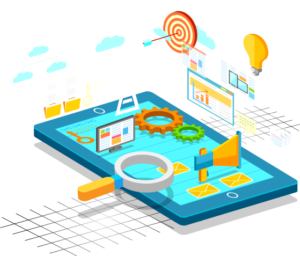 Our Mission
With expertise in eCommerce, IT and digital marketing, BâtiBoost helps SMEs (French-speaking Switzerland) to gain market share and generate more business by bringing them out in front of their (European) competitors.
#DigitalBoost
Our Values
We love what we do and we do it well.
We don't necessarily have the same hours of presence at the office and we randomly wear jeans or T-shirts, but one thing is certain: when it comes to delivering for our customers, we deliver.
For us, nothing equals this feeling of pride in having offered the best of ourselves and in having won (hard) the satisfaction of a customer. Of which act.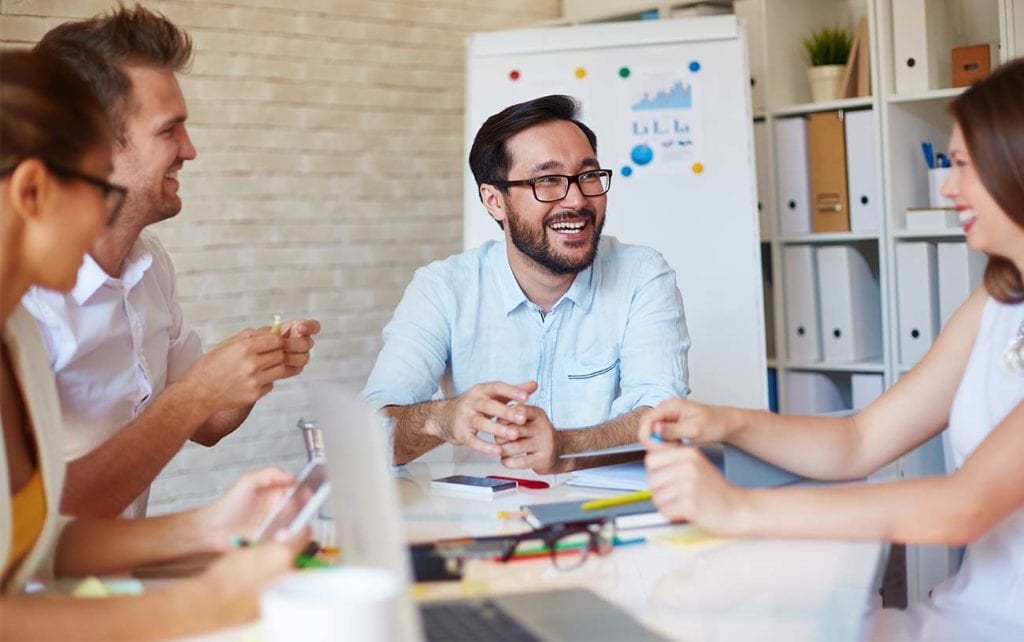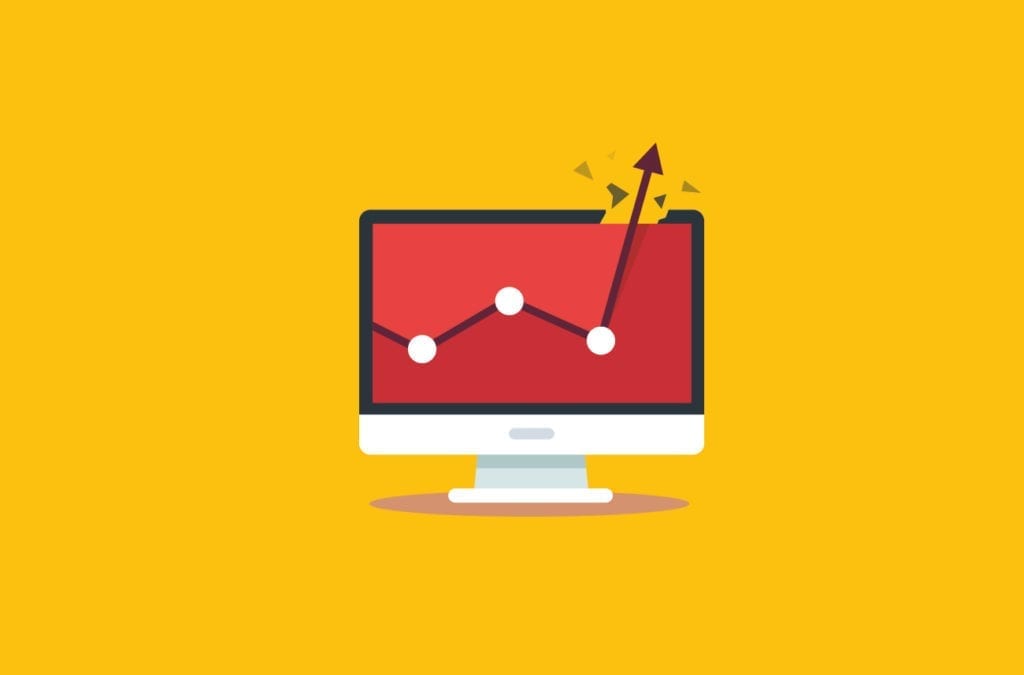 Our Commitment
Whatever the recommended tactics (Inbound, Growth Hacking, Marketing Automation, Low-Code/No-Code CRM), our goal remains the same: more customers, more volumes, more growth
#Thrive
What are you waiting for ?
Ask

your

questions