Content Marketing or Inbound Marketing is an acquisition channel.
By producing relevant content, you convince your prospects that you are a credible and interesting source.
To do this, however, it is necessary to identify precisely who your archetypal "personas" target customers are (1), and what keywords they use to do their research (2).
To establish some personas, we use various types of behavioural modeling matrices that reveal the motivations behind consumer archetypes.
Based on Bryan Eisenberg's methodology, which was one of the first to popularize the "personas" approach, we establish a few standard profiles that highlight clear issues and wording that are mapped to the brand's product range in order to identify gaps or relevant strategic orientations.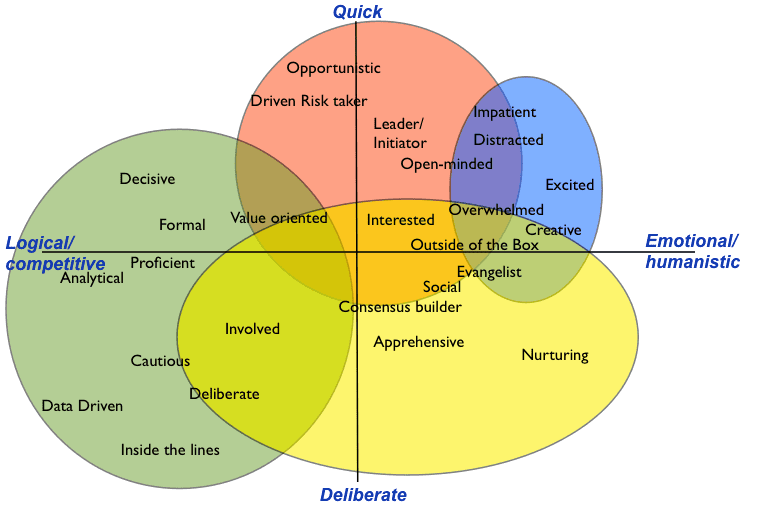 Then we test the spontaneous wording provided by these people to compare it with the keywords used by your competitors (ahref or SemRush platforms), and to find the most searched keywords of the moment (Feedly, Buzzsumo).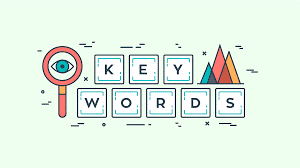 Thus, through this global work of creating and optimizing content, we structure a long-term profitable content strategy for you, because it is completely in line with your targets: unlike paid advertising, for which you have to go through the till every month, inbound marketing continues month after month to generate traffic and leads! #Dollarbill!